Sleep No More New Year's Party Projections
2020-2021/Projection Mapping/Real-time Graphics

Collaborators: Sleep No More Shanghai, Christian Grewell, Wang Ziying, Tian Qin, Joyce Yayuan Zheng, Stephanie Anderson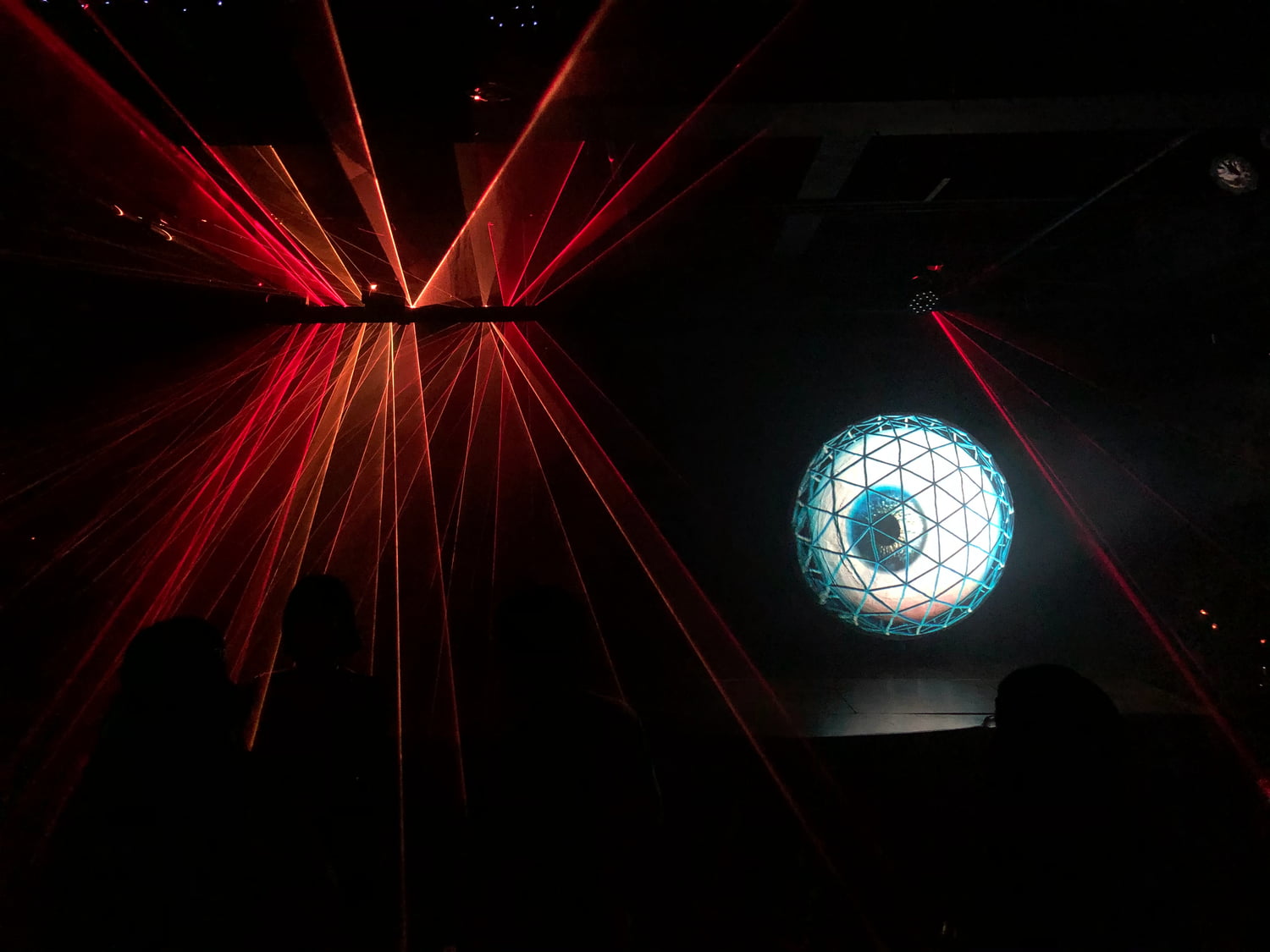 This collaboration with Sleep No More Shanghai aimed to augment a couple of their New Year's Party performances with real-time graphics and projection mapping.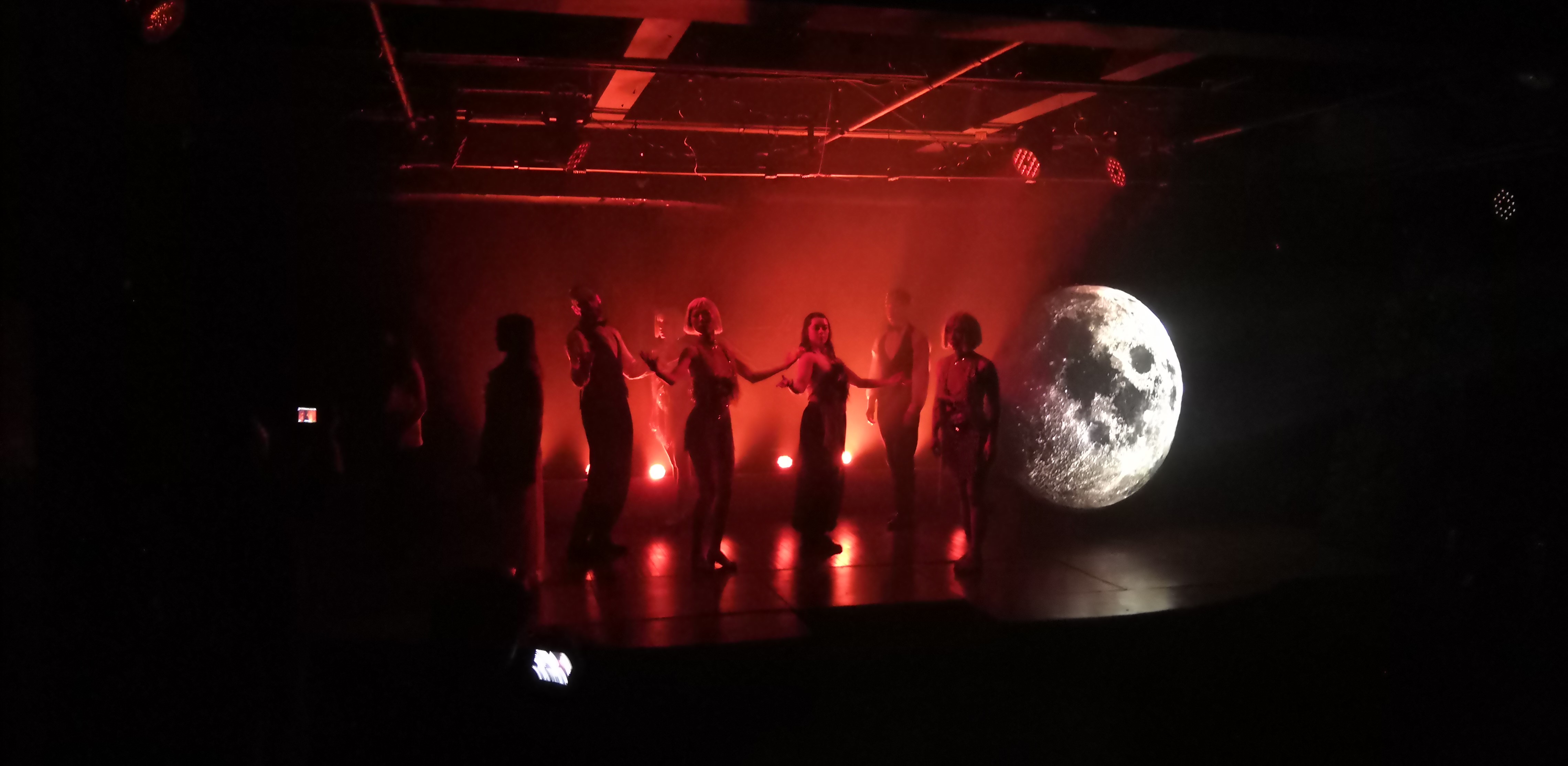 The theme of the last night of the year was surrealism and Georges Méliès' "A Trip To The Moon". Building upon that theme led to projection mapping a photorealistic and audio-reactive moon that would usher the audience into the new year, and then a giant moving eye appearing to greet them. New Year's countdown also included!
In another room of the McKinnon Hotel we painted a former hospital room with projection mapped clouds, transporting guests into a room-scale cloudscape that played along with the traveling performers.